Access 1000+ Branded Owner Manuals Online
Find installation and usage instructions for hundreds of products from the tool on your new tab. View and save manuals for personal gadgets, cars, power tools, home appliances including Samsung refrigerators and LG dishwashers, and more.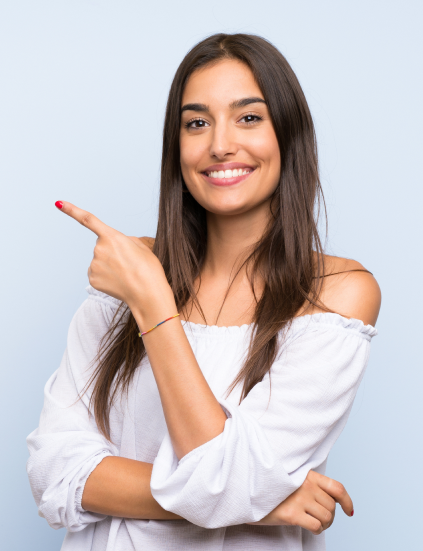 Learn How To Fix,
Maintain And Clean Things

With quick-link access to informational how-to guides, discover tips on how to clean and lengthen the life of your devices. Find ways to buff up worn-out household items and recycle those beyond repair.

Perform Everyday Unit
Conversions Online

Easily convert between Celsius To Fahrenheit, gram to ounce, kg to lbs, pounds to kg & other units of measurement using the tool on your new tab. Get instant, accurate results.